The folks at Bleacher Report asked me to make a pixel art animation about how Stephen Curry and the Golden State Warriors were winning everything at NBA. 

I don't know anything about sports at all, but this was a lot of fun to make.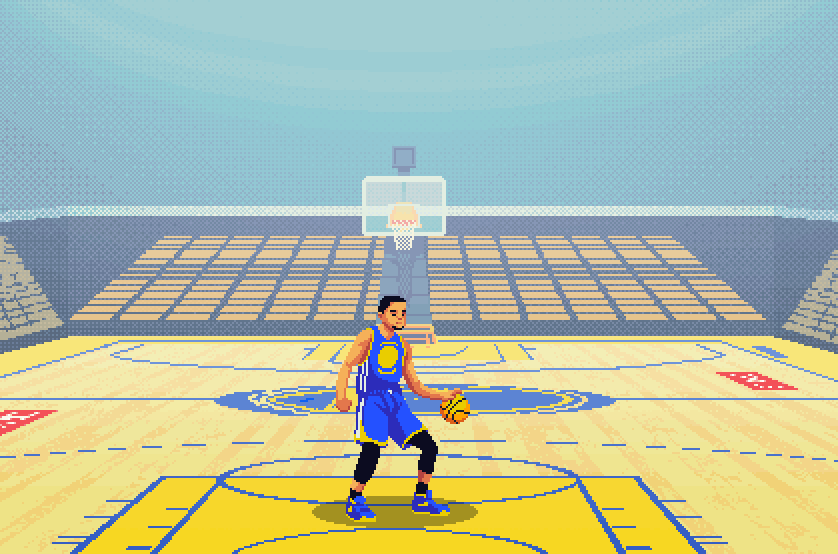 The animation was published on their website and social media accounts (like instagram).


There was an alternate ending, in case the Golden State Warrior lost the match with OKC Thunder.